Hi,
I've recently purchased AB BLE Gateway V4. and i 'm testing my gateway.
but i can't find my device on GatewayConfigTool.
my power apater Is it 5V/2A.
Your cable is not powered. So I connected a micro usb for 5V / 2A power supply. I can't find the device
in configuration ap gatweay v4.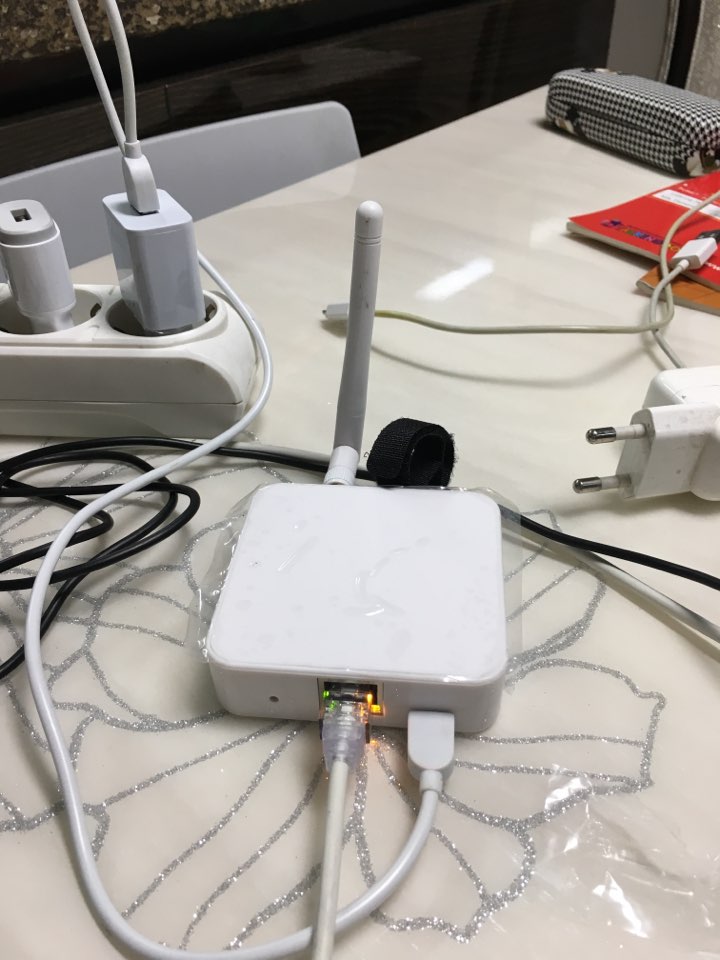 What's the matter?